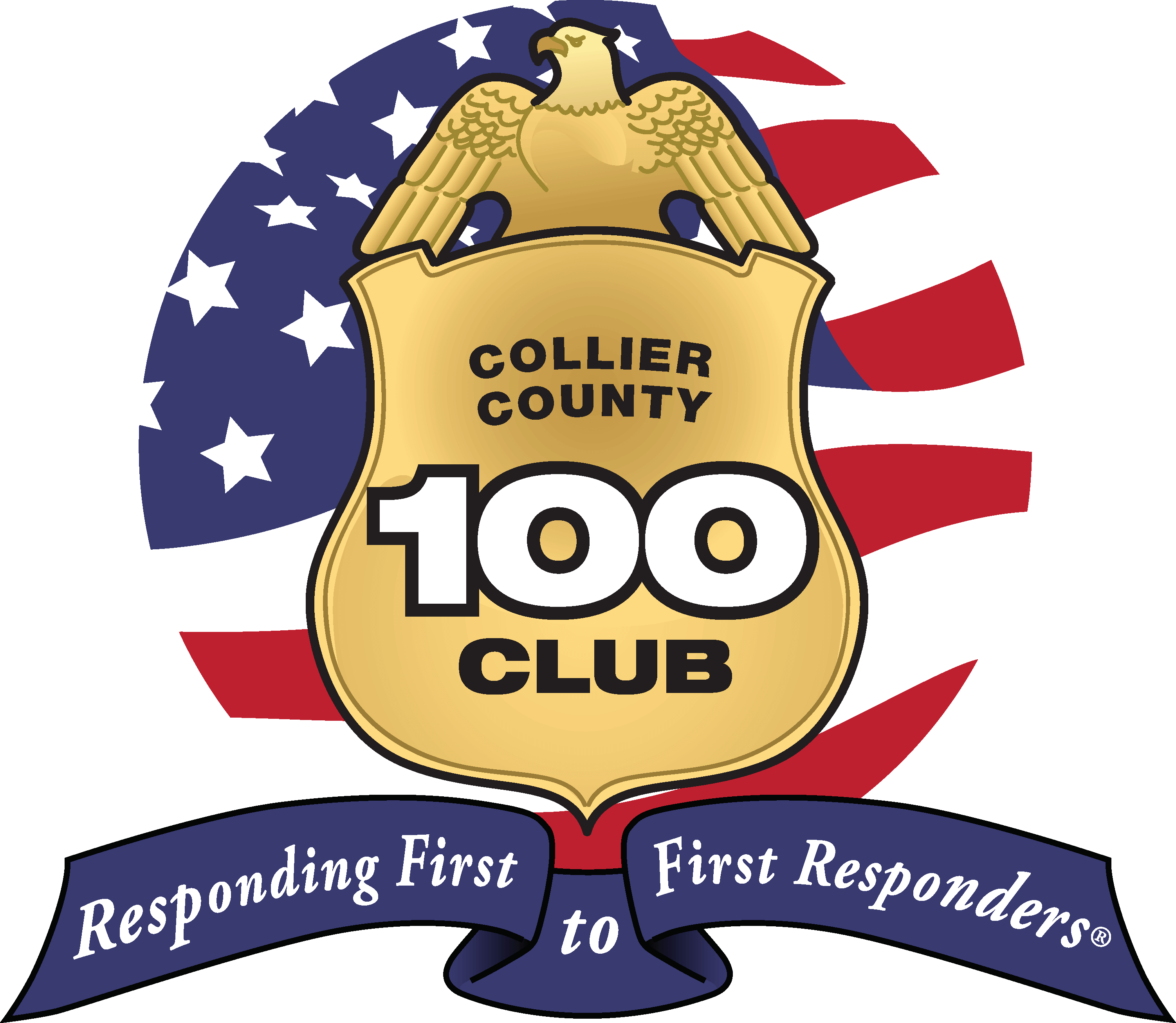 We do not receive any government fund or grants from public or private entities.
Please help us fulfill our mission by making a donation – of whatever amount you feel most comfortable.
Thank you, very much! 
In addition to your regular donation, you may also make a separate donation to the Collier 100 Club's Endowment Fund. This is a fund to ensure the longevity of our mission. Click here to visit The Endowment Fund Donation Page.