OUR MISSION
To financially assist first responders and their families in times of tragedy.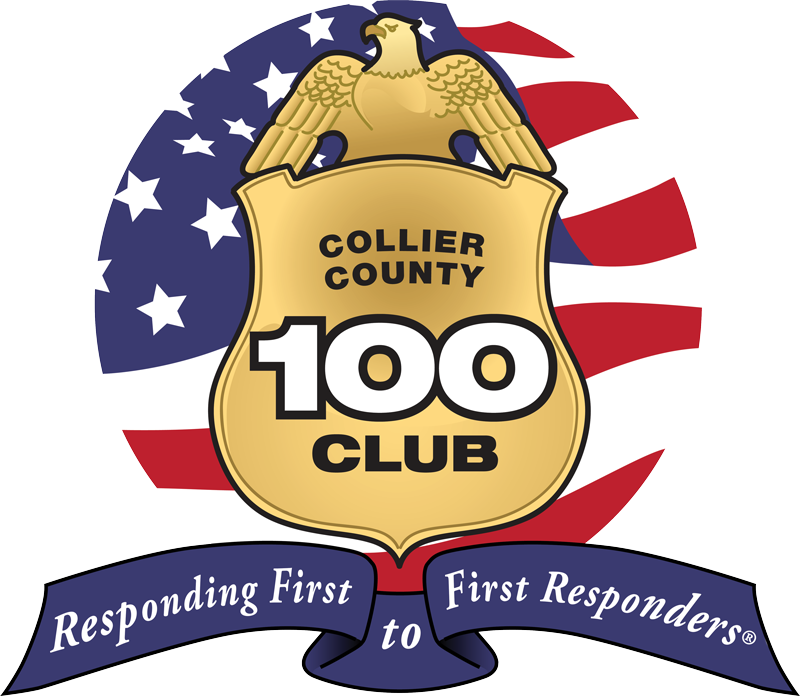 OUR COMMITMENT
At Collier County 100 Club, our commitment is unwavering on behalf of first responders and their families. In the face of tragedy, we stand ready to provide immediate support to our first responders and their families, ensuring that their sacrifices and challenges are met with swift assistance. Through these challenges, we remain dedicated to offering a helping hand, a lifeline of hope, and a testament to the power of community. Join us in our mission to honor their bravery and resilience with action that speaks louder than words.
COLLIER COUNTY 100 CLUB
100 Clubs have existed for many years all over the country with the goal of providing immediate financial support to the families of fallen officers. 100 Clubs first started in Florida in the early 1980's when a state trooper was killed in the line of duty in Manatee County. In 1983 the Florida Highway Patrol commanding officer met with Sheriff Aubrey Rogers and his staff to discuss the need for such a club in Collier County. The Collier County 100 Club was incorporated in 1985 to provide support for the families of fallen officers.
Our Programs
WHAT WE DO
When a first responder faces a tragedy, they or their families are faced – in the middle of shock and grief – with financial burdens they often cannot meet. The commanding officer of the agency will make a written request to the 100 Club Board of Directors. The Board of Directors reviews and processes requests within 24-hours and gets checks distributed.
Support Our First Responders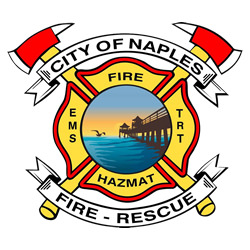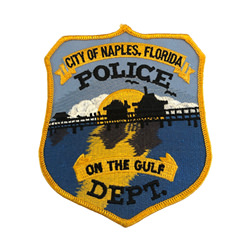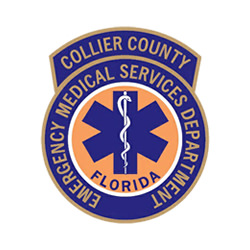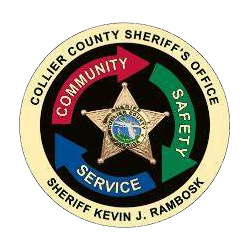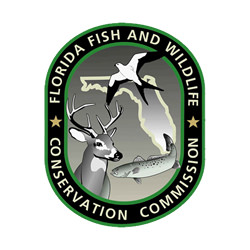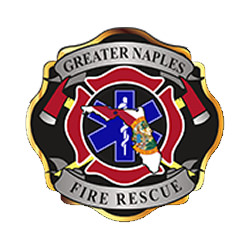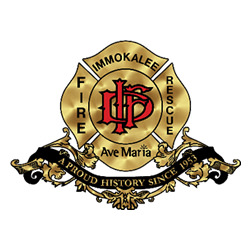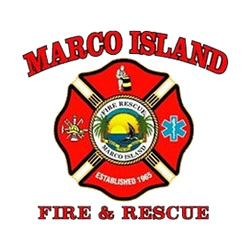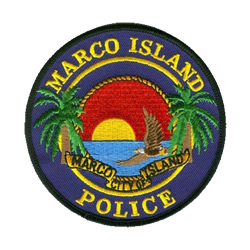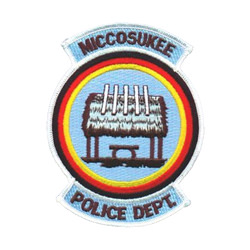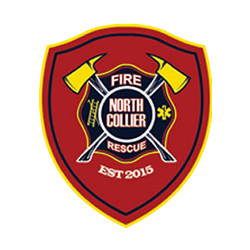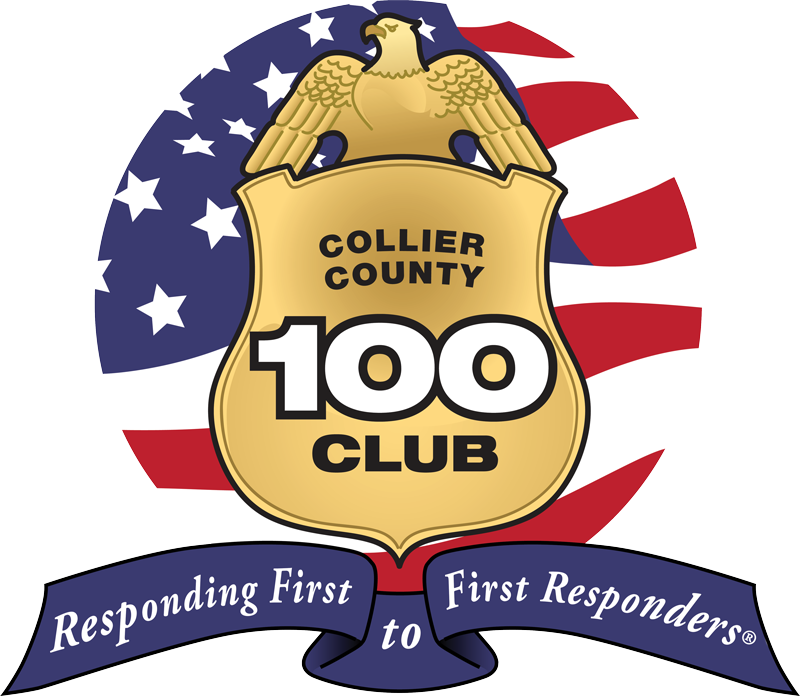 Any and all State or Federal law enforcement personnel assigned to Collier County.