[et_pb_section bb_built="1″ admin_label="section"][et_pb_row admin_label="row"][et_pb_column type="4_4″][et_pb_text admin_label="Text" background_layout="light" text_orientation="left" use_border_color="off" border_color="#ffffff" border_style="solid"]
The Collier 100 Club held a fundraiser on Sunday, April 2nd at Jimmy P's Butcher Shop and Deli.
It was a great event with a wonderful turnout, and here are a few photos from the day.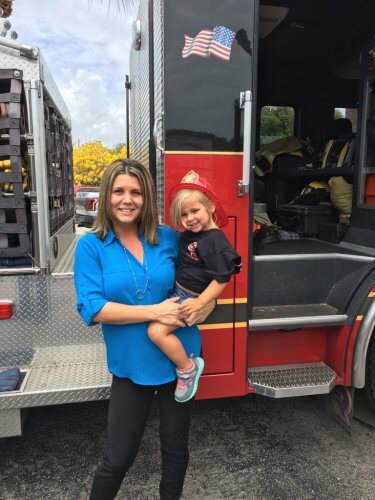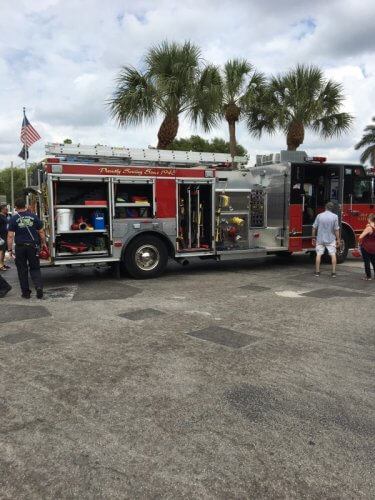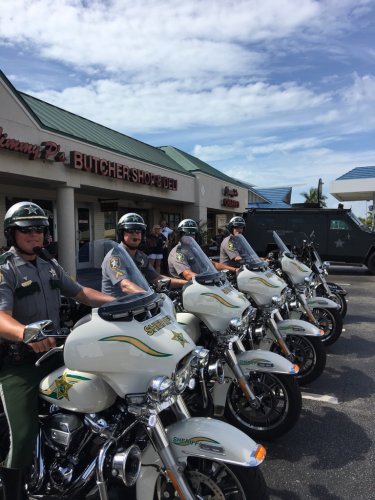 Fox 4 was on onsite during the event and the Collier 100 Club thanks them for their support and coverage of this event.
You can also read the Fox News 4 article online
[/et_pb_text][/et_pb_column][/et_pb_row][/et_pb_section]